Old bomb to be detonated Saturday
IPOH: Police will detonate the 450kg World War II bomb found at Sungai Pinji, Tambun, near here at 11am tomorrow.
Ipoh OCPD Asst Comm Azisman Alias said a team of bomb experts from Bukit Aman would detonate the bomb at the site where it was found.
"As a precaution, people staying within a 500m radius of the site will have to leave their homes by 8.30am," he said yesterday, adding that some 5,000 people would be affected by the exercise.

more at thestar.com.my
not this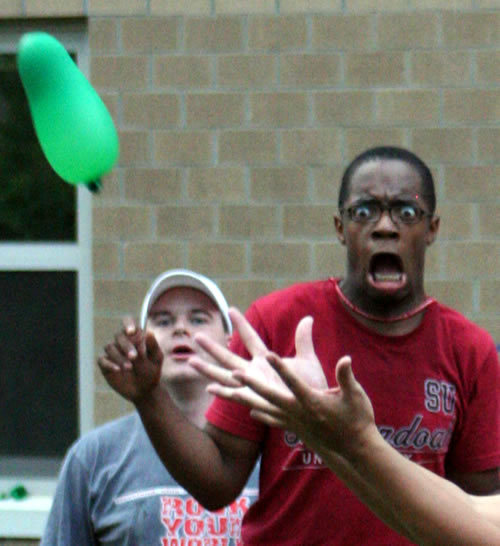 this one


. . . and we hope he's not involved

bombs away!
where?
Zzzz